In an unprecedented move by the Saudi Arabian government, they have taken the lead in bestowing citizenship to Sophia – a robot. She has taken the world by storm by being an extraordinary example of artificial intelligence. Now, she has also become a citizen of Saudi Arabia, sending the public into a frenzy.
It is being perceived by the worldwide community as an endeavor by the nation to promote artificial intelligence. It was during the Future Investment Initiative event in Riyadh that the news of Sophia becoming the world's first-ever robot citizen was announced.
Sophia responded by thanking the Saudi Arabian government for awarding her with the honor. She also said that she felt proud and honored. In addition, she considers the new development to be a historic step.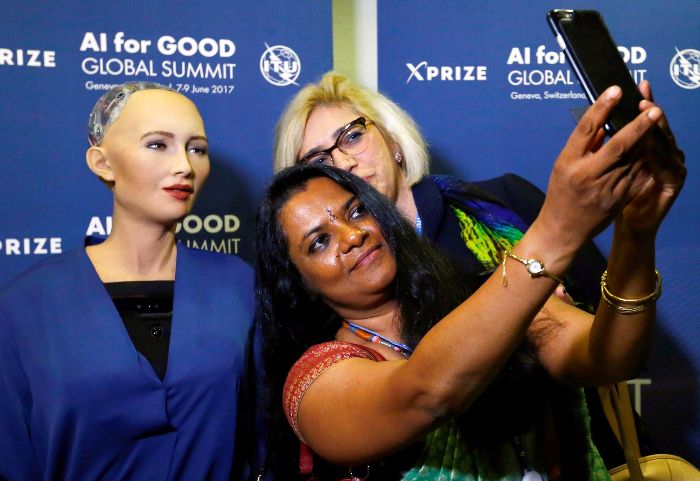 Well, if you do not know about Sophia, you can learn about her by referring to the following details.
If you thought Sophia was a conventional robot, guess what, you are wrong. In fact, she is extremely unconventional and an embodiment of Audrey Hepburn.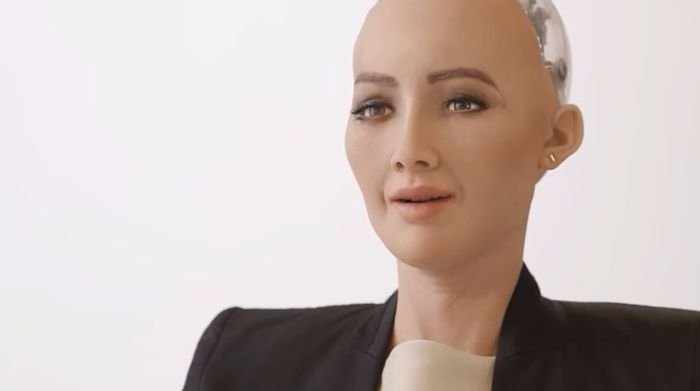 Sophia's creator is Dr. David Hanson, who has founded Hanson Robotics – its base being Hong Kong. The man has earned repute for his skills to create robots that are look-alikes of humans.
Do you know which robot is Hanson Robotics' most advanced as yet? Yes, you guessed it right, it is Sophia. Cheers to the team!
Are you aware of Sophia's abilities? Well, from giving interviews to appearing on the cover of Elle Magazine to singing at concerts, she has done it all. In the process, she has become the darling of the media as well.
You also may find it intriguing to learn that Sophia is interested in business. There have also been reports of her meeting with industry bigwigs from several industries such as entertainment, media, insurance, auto, banking, and real estate.
In her capacity as a panel member and participant at esteemed conferences, Sophia has made appeared on stage during the events.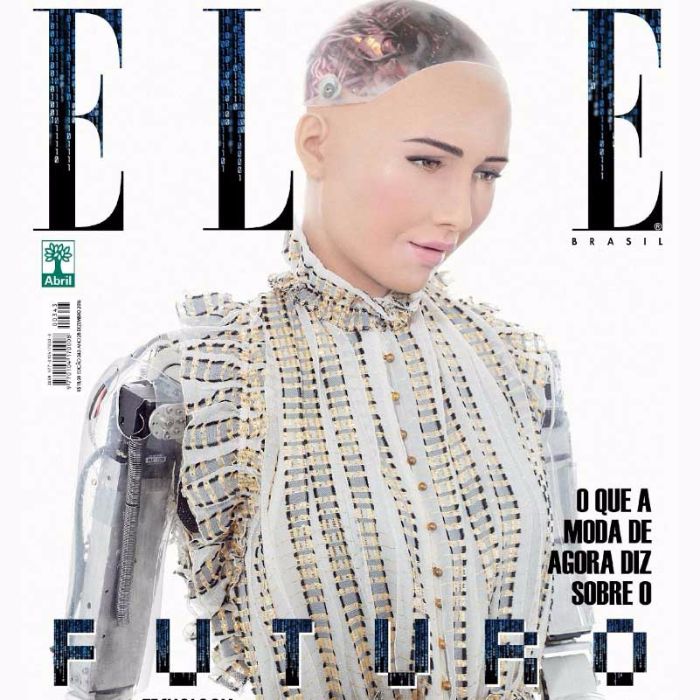 Sophia has more rights than Saudi Arabian women because the 2 restrictions – the norm for the ordinary womenfolk – such as wearing an Abaya and being guarded by a male – do not apply to her. It was also reported that during her acceptance speech, Sophia was not seen wearing a burqa or abaya. Moreover, there was no male guardian with her.
Nevertheless, the news about Sophia becoming a Saudi Arabia citizen has surprised people on a worldwide basis. The fact that Sophia – a foreigner and non-Muslim – being granted citizenship has attracted a lot a speculation because Saudi Arabia does not bestow such rights on outsiders.
It is unbelievable that Saudi Arabia with its reputation of repressive bylaws towards migrants and women has taken this bold step.
People seem to be astonished by the fact that a robot has been given special privileges. Even foreign workers are not entitled to equal rights as Saudi Arabian citizens and are unable to leave the country without permission from their respective employers. In short, Sophia has more rights than women and migrant workers in Saudi Arabia – making her more privileged than them.